The Latest Music & TikTok's New Deal (not with the U.S.)
Curated music and Industry analysis | 8.18.20
📻 Hi, thanks for tuning in to Arpeggio.
The focus of Arpeggio is to provide fresh, curated music as well as data & analysis of the music biz. Curated music is important because, in a world dominated by streaming companies, there are independent artists who deserve the spotlight. As the music business continues to evolve, I'll also share the trends and insights along the way.
Today's newsletter highlights some of the R&B gems I've been listening to and updates from the music business.
If you're enjoying Arpeggio, why not share it with a friend? Its never been easier :)
---
🎧
New Music
"Be Still for Me" is the debut single from Mallika Vie, a soulful singer-songwriter from Boston. While it's simple in production, embracing her classic R&B and Soul influences, it shows off her far-reaching talent as a vocal artist. There's something about an artist's first song or project that seems to bring added resonance, and Mallika's is no different.
She shared her inspiration for the song below.
One day, amidst my frustration, I stumbled upon this quote by Otis Redding: "I like any music that remains simple, and I feel this is the formula that makes "soul music" successful…There is nothing more beautiful than a simple blues tune. There is beauty in simplicity…." – and everything clicked. I went back to listening to the songs I truly loved. I let go of the statistics about what genres were popular; I let go of my notions of what type of work was most likely to impress my peers; I let go of trying to prove my worth as a musician. When I went back to songs like "Stand By Me" by Ben E. King – uncluttered, unpretentious, tender, and utterly mind-blowing, a dormant part of my soul finally re-awakened. Like my favorite soul ballads of the 60s, I wanted my songs to be unaffected and powerful. I wanted the guitar arpeggios, saxophone lines, and my voice to feel like a warm blanket to curl up in, rather than a tool to impress others.

'Lyrically, the song is similarly tender; it's about helping a loved one through a rough spot – not by problem-solving, but by simply being there to hold them in their pain. We often don't allow ourselves or our loved ones the time and space to grieve. This song is me offering my listeners the time and space to grieve, without having to rush to feel better. It's saying – "one day, we'll figure stuff out. But we don't need to do that right now. Now, you can just collapse into my arms. You can cry. You can rest.

– Mallika Vie, via TheSoulHouse
---
While there is still some summer left, I had to share this artist SAULT. Somehow, I haven't heard the 2019 album until now. Thanks to an article from COLORS Studio, I've had em on repeat.
There's next to no information on SAULT, except that they're a trio (that features London based artist Dean "Inflo" Wynton Josiah who's written for the likes of Jungle and Little Simz) signed to Forever Living Originals, and that their debut album '5' is an absolute blast. The fourteen-track record is a kaleidoscopic sonic adventure that's packed with groovy disco gems like previously released singles 'We Are The Sun' and 'Don't Waste My Time'. If you're looking for the perfect album to soundtrack your summer, look no further than '5'.

– Deep Shah, via COLORS
You can listen to the trio's 2020 full-length album Untitled (Black Is) above.
---
When I heard this song, my first thought is it must have been produced by Tom Misch with the guitar line. If you listen closely, the intro of "Fair Play" also has a reminiscence of FKJ & Tom Misch's "Losing My Way," recorded at Red Bull Studios.
Little did I know it's the debut song from a 19-year old singer-songwriter and Berlin School of Music student, Lucy McWilliams, in collaboration with a rising 20-year old rapper–both from Dublin, Ireland. Malaki is the young MC from Dublin who's been using 2020 as an opportunity to bring people together at a time when the world is seemingly more polarized and distant than ever.
"Fair Play" is the first single release of his project Cocoon, in which the spoken word artist and rapper dropped a song every two weeks.
"Cocoon is an attempt to connect, to reach out, to hold on, to run towards the exciting and the strange amidst the uncertainty, and to embrace it. Community is everything. Communication and care has never been more vital"

– Malaki
Related: Top economist's daughter could be in the money after Malaki hit collab
---
Last year in Nashville, I happened to be at the Stage on Broadway and saw Caylee Hammack perform an intimate set for a tightly packed crowd. Before her set, she told the audience her come-up story.
Caylee moved to Nashville with little support following a breakup, regularly sleeping in her car in parking lots. She performed wherever she could get her foot in the door with the goal to make it in the Music City. There was no plan B.
Fast forward to this week, she just released her debut album after being signed to Universal Music Group. Cheers, Caylee!
---
HNNY released this 6 song project last year and I've been enjoying it as background music during the day. They're generally all upbeat vibes and "Hemma" is my favorite.
---
🎶 Creative Process
Aminé Explains How He Builds His Songs | Critical Breakthrough | Pitchfork
"I wanted that Vitamin-D genre"
The Franc Moody Dream In Colour Podcast
Ned Franc and Jon Moody take us through the making of their debut album. Plenty of hot sauce, voice notes and sonic gems.
Malcolm Gladwell interviews Rick Rubin on The Broken Record Podcast
---
🗞️
Music Business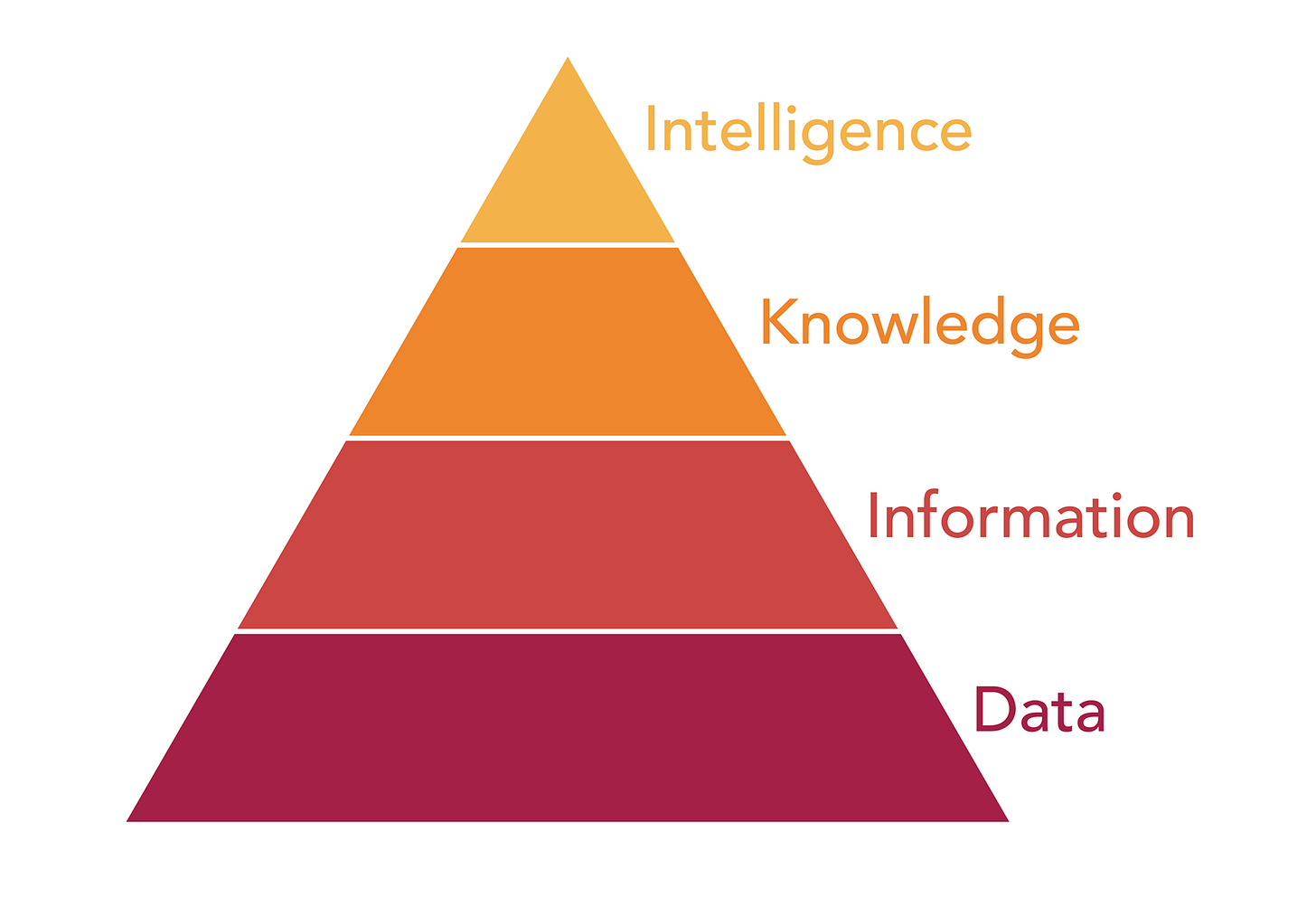 ---
United Masters Signs Distribution Deal With TikTok
TikTok announces a deal with UnitedMasters, its first music distribution partnership – TechCrunch
TikTok artists who are creating music in their bedrooms today will be featured in the Billboard charts tomorrow. Our mission is to help those artists achieve their creative potential and success. This partnership with UnitedMasters gives us a turn-key solution to help artists who are born on TikTok to reach their fans on every music service.

– Ole Obermann, Global Head of Music at TikTok

If you are a musical artist, TikTok is the best place for your music to go viral and UnitedMasters is the best place to sustain it while retaining full ownership of your work. By combining the two, we create the platform for tomorrow's stars who will be famous, fiercely independent and wealthy.

– Steve Stoute, Founder
TikTok Announces Distribution Partnership with UnitedMasters – Pitchfork
TikTok is partnering with UnitedMasters to allow creators to distribute their music directly to traditional streaming platforms like Apple Music and Spotify, The New York Times and Reuters report. According to The Times, artists who sign with UnitedMasters—which was founded in 2017 by Steve Stoute—keep 90 percent of their royalties and also own their master recordings. Artists can also pay $5 a month to own 100% of their royalties.
It can't be understated how big a power move by both TikTok and UnitedMasters this partnership is. As I've written before, I'm intrigued by UnitedMasters channels for distribution which allow artists to retain ownership of their master recordings while putting their music in unique positions to be heard by the likes of NBA fans and so many more. Couple this with all of the artists breaking songs on TikTok, the future looks bright for artists using the service provided by the visionary Steve Stoute.
This is a fresh new twist on distribution. It's also timely and exciting, given the fact that venues are still closed six months into the pandemic.
Does TikTok & UnitedMaster's partnership render Record Labels obsolete? I don't believe so, but it is groundbreaking for artists on the ground level, providing a new avenue for them to a breakthrough while they have full control of their art.
That alone signals the further democratization of music rights, a win for artists everywhere.
Related: TikTok Makes a Deal (Not That One) – New York Times
---
Storytelling is what we do – but it has to be done right. Three key rules we follow to achieve success: must be relevant (synched with the current conversation); must be relatable (wrapped up in a message that matters); and must be to-the-point (editorial and design that is deliberate and grabs attention).

– Barak Shagrai, IMGN Founder
---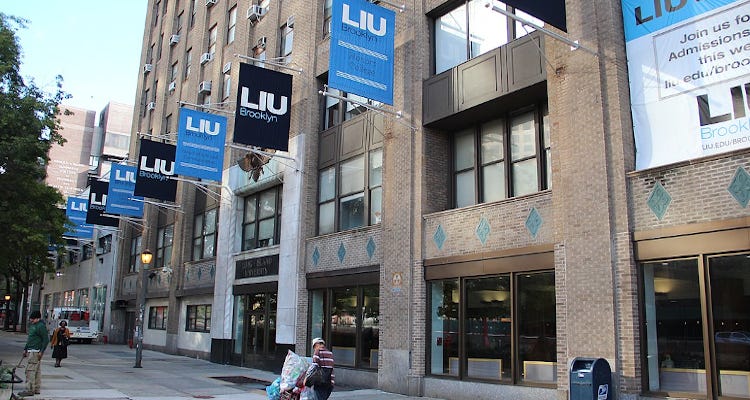 ---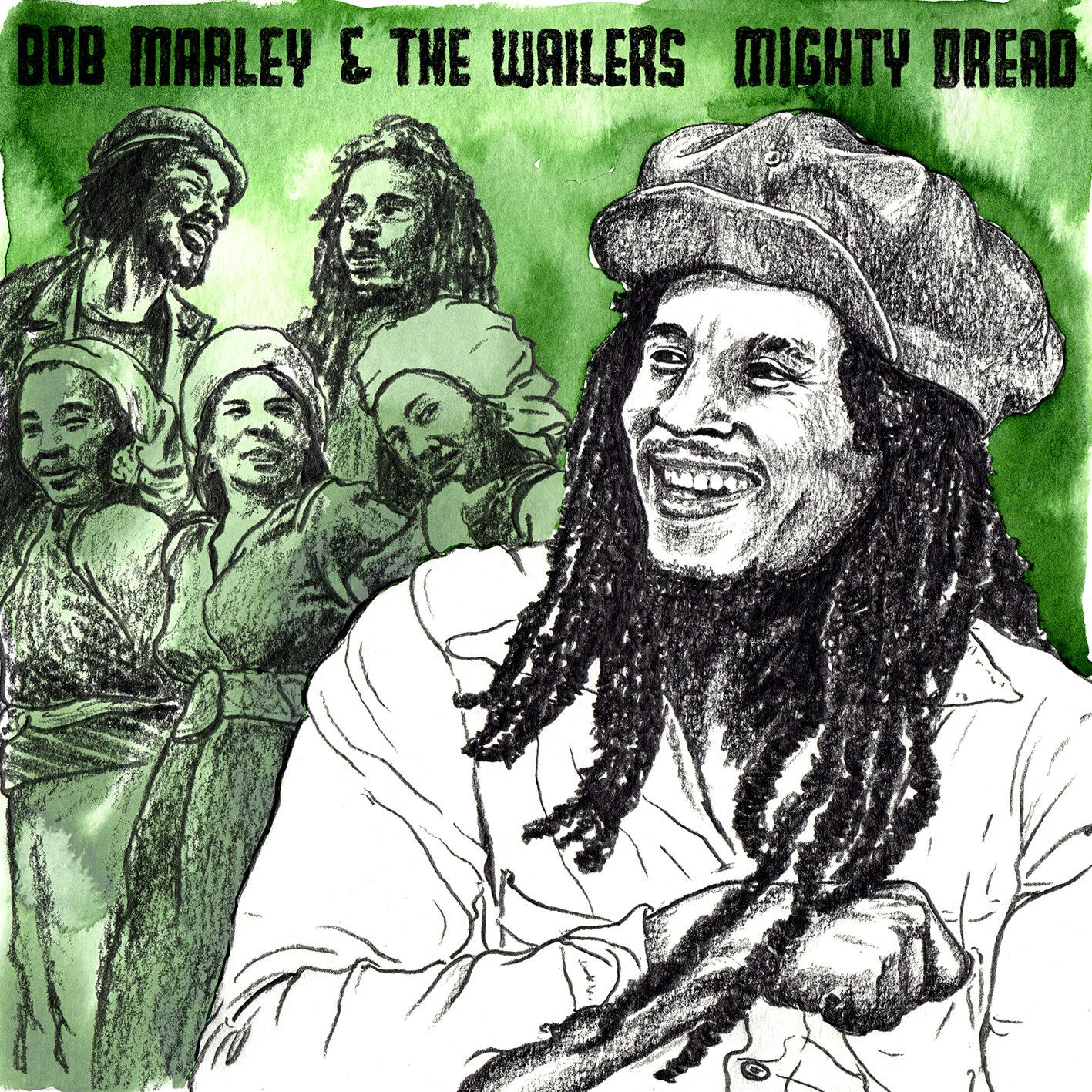 ---
💭 Enjoy this? You may also enjoy these:
---
📚 Good reads on the Recording Industry and Music Biz:
---
Thanks for reading! I'd love to hear your comments, questions, thoughts. Connect with me here!
If you're enjoying Arpeggio, feel free to subscribe or leave a comment below.
– Jimmy Seykot